About us
Kin Structures is exploring new approaches to building and sustaining community + cultural infrastructure. Our work brings people together through programmes of art and culture to create just futures, recognising the potential of art and culture to encourage imagination and cultivate exchange.

Just futures can be realised when communities have the physical space and resources to proactively create their futures for themselves. Recognising the fact that some groups have been and continue to be under-served by enduring structures of power, our work centres these communities in the knowledge that their empowerment is crucial for the creation of a just world.
Kwame Lowe
Kwame is a social designer, working through art direction and urban regeneration. Alongside his role as a Director of Kin Structures, Kwame is an Associate Lecturer at Central Saint Martins, a member of Design Council's network of experts and involved with ongoing research into community infrastructure for mutual aid with UCL.

Kwame has previously worked across the public, private and community-based sectors, giving him multiple perspectives on how to achieve change in the built environment. This involved his role as Co-chair of RUSS, a Community Land Trust, where he developed a framework for creating sustainable neighbourhoods and genuinely affordable homes. Another one of Kwame's roles was building an online community as the Founder and Director of (In)Space – a collective of young, Black British, male creatives exhibiting art outside of traditional galleries and museums. He worked in the public sector as a Housing Officer on the City of London's largest council estate, as a Public Practice Associate at LB Redbridge and as the Regeneration Manager for Thornton Heath at LB Croydon. Most recently, he worked for Publica as Social Programmes Manager, where he designed a framework for delivering social value through the practice's public realm and urban design work for Oxford Street District.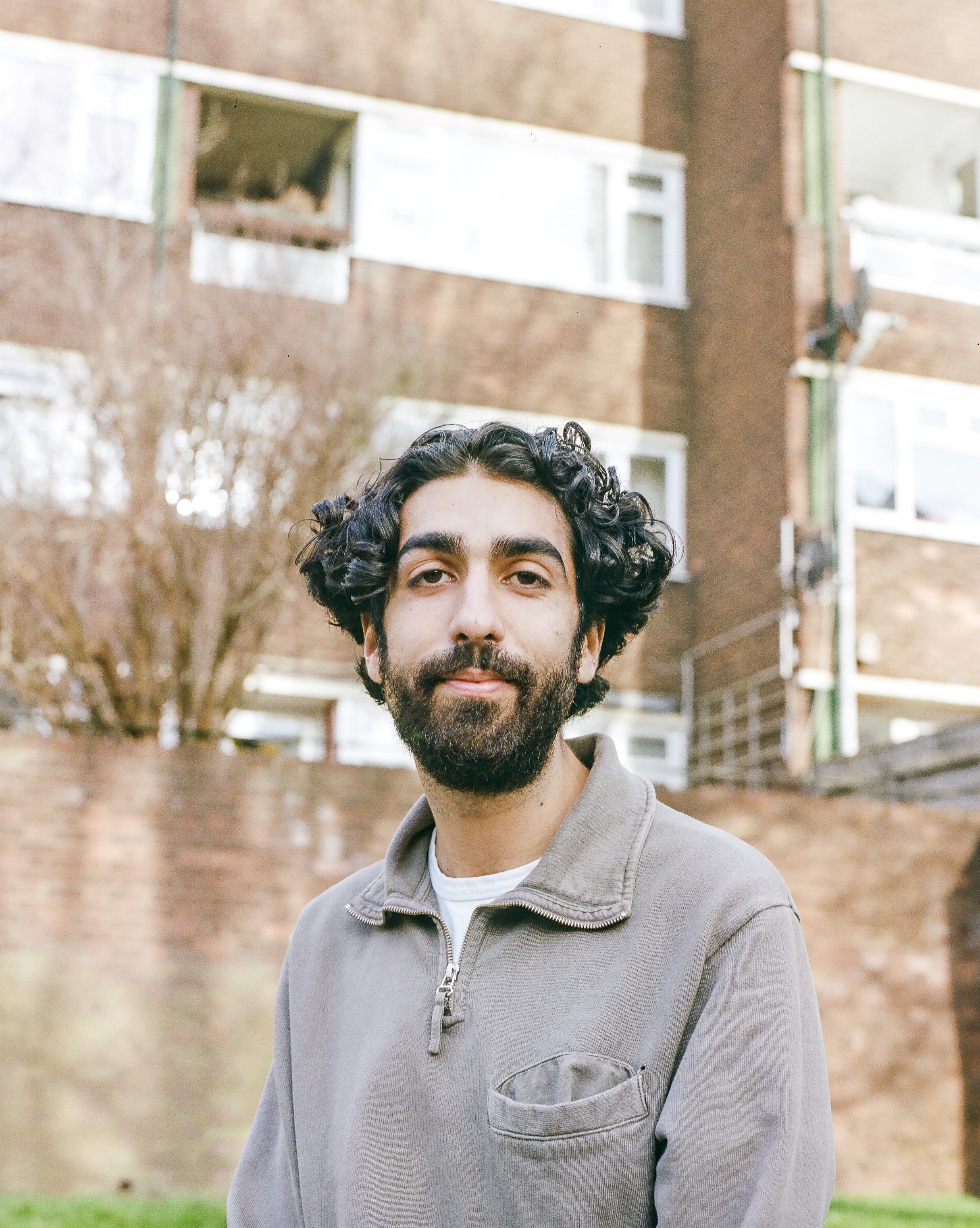 Arman Nouri
Arman Nouri is a cultural worker with a focus on the role of civic infrastructures and cultural production in community and neighbourhood development. Alongside his role as a Director of Kin Structures, he is currently leading the Mayor of London's Culture & Community Spaces at Risk programme. Arman is also a Unit Lead at Central Saint Martins, where he co-delivers Critical Creative Practices, as part of the Cities MA.
He is an advisor to Theatrum Mundi, a Public Practice alumnus and a member of music crew Houseplants.